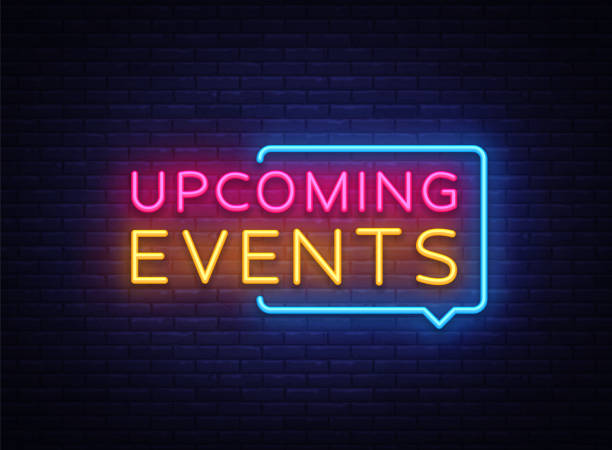 Upcoming events are now listed right on the home page. Up to 10 events will be listed there. To see events farther out, you can view the full calendar by clicking the link below that list, or by going to the events page under the Club Info menu at the top of any page.
We need members to volunteer!
We have a lot coming up in November and December, and are asking all members to donate a little bit of their time to help. You can sign up to volunteer by clicking on any event, where you will find a link to the signup page for that event.
We're asking that everyone contributes a little so we won't have to rely on a few people to contribute a lot!
Regular Meetings
Note that regular monthly meetings are now listed under the events list, so you won't see separate posts under the "News and Updates" section to announce these.